Small UK Museums Perfect for Children
Discovering treasures with curious young minds
When it comes to family outings, museums are often a great choice. They offer a wealth of knowledge, interactive exhibits, and the opportunity for children to broaden their horizons. While larger museums tend to steal the limelight, there are so many hidden gems across the country that provide a unique and engaging experience for little and not so little ones.
Read on, as we explore small UK museums that are perfect for children, ensuring an unforgettable adventure of learning and fun.
The Roald Dahl Museum and Story Centre – Great Missenden, Buckinghamshire
Imagine stepping into the world of beloved children's author Roald Dahl. The Roald Dahl Museum and Story Centre in Great Missenden, Buckinghamshire, does just that. This small museum celebrates the imagination and creativity that Dahl's stories have inspired in children for generations. Children can explore exhibits filled with original manuscripts, interactive displays, and whimsical artifacts that bring Dahl's characters to life. The museum also offers workshops and storytelling sessions, allowing children to fully immerse themselves in the wonder of his tales.
The Horniman Museum and Gardens – London
Located in Forest Hill, London, the Horniman Museum and Gardens is a charming and family-friendly museum with an emphasis on natural history, cultural artifacts, and music. Children can delve into the depths of the aquarium, examine the diverse displays of taxidermy animals, and of course visit the hands-on interactive Discovery Room. The museum's stunning gardens are perfect for picnics and walks, with a nature trail that introduces young ones to the wonders of the natural world. Don't forget to catch a performance at the outdoor bandstand or enjoy the panoramic views of London from the hill.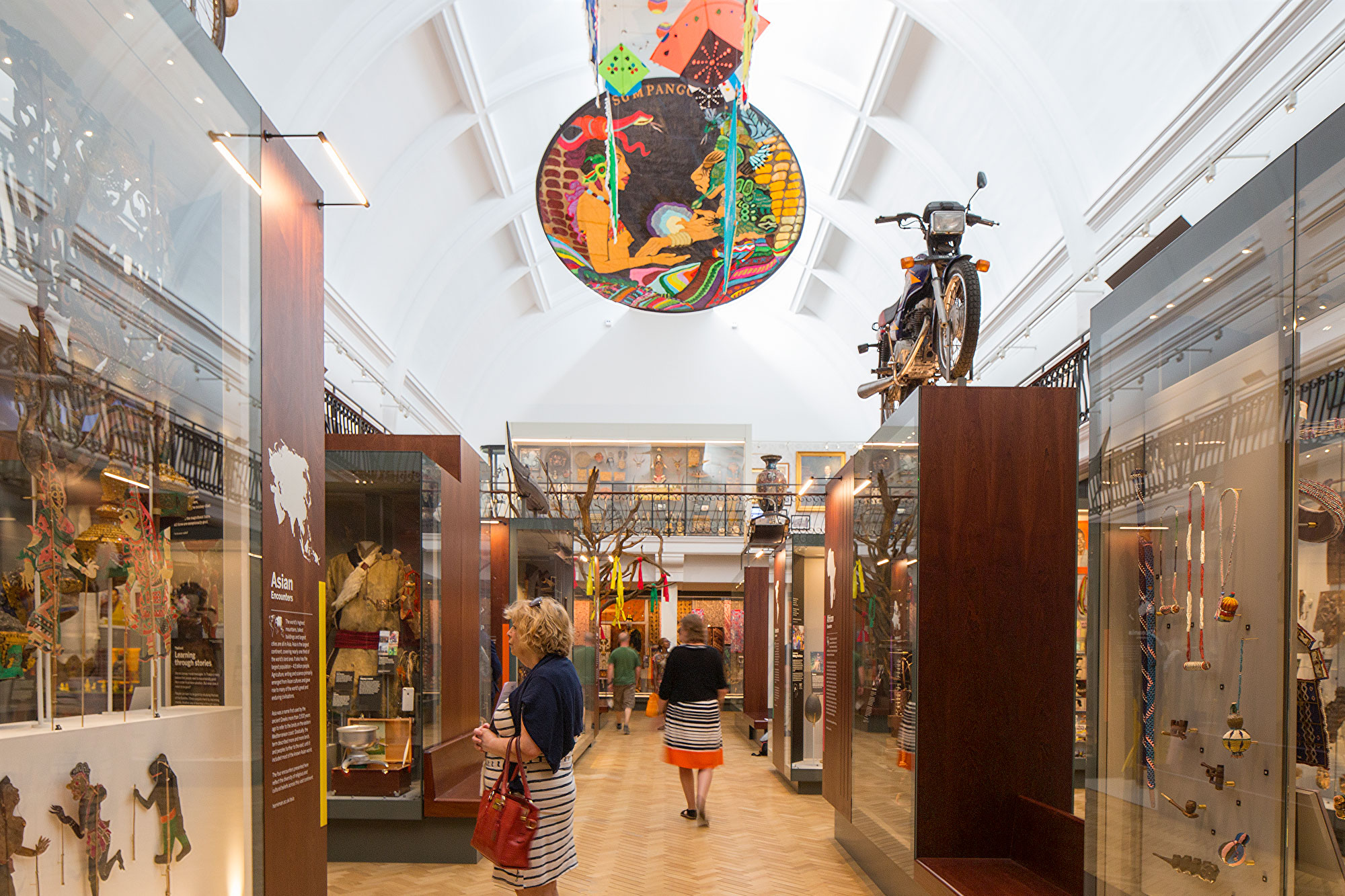 The Hands-on Science Center – Carlisle, Cumbria
Suitable for young scientists in the making, the Hands-on Science Center in Carlisle, Cumbria, offers a world of exploration and hands-on learning. This interactive museum encourages children to engage with various scientific phenomena, from electricity and magnetism to forces and light. With over 65 exhibits to discover, children can release their curiosity and experiment to their hearts' content. From building a bridge to operating a pulley system, every activity fosters a better understanding of the world around them in a fun and accessible way.
The Observatory Science Centre – Hailsham, East Sussex
For budding astronomers and space enthusiasts, the Observatory Science Centre in Hailsham, East Sussex, is a hidden gem waiting to be discovered. Located within the historic buildings of the Royal Observatory, this small museum provides a fascinating insight into the secrets of the universe. Children can embark on a journey through interactive exhibits, learn about the solar system, and even gaze at the stars using the observatory's telescopes. The centre often hosts special events and stargazing evenings, allowing young minds to ponder beyond our planet and into the vastness of space.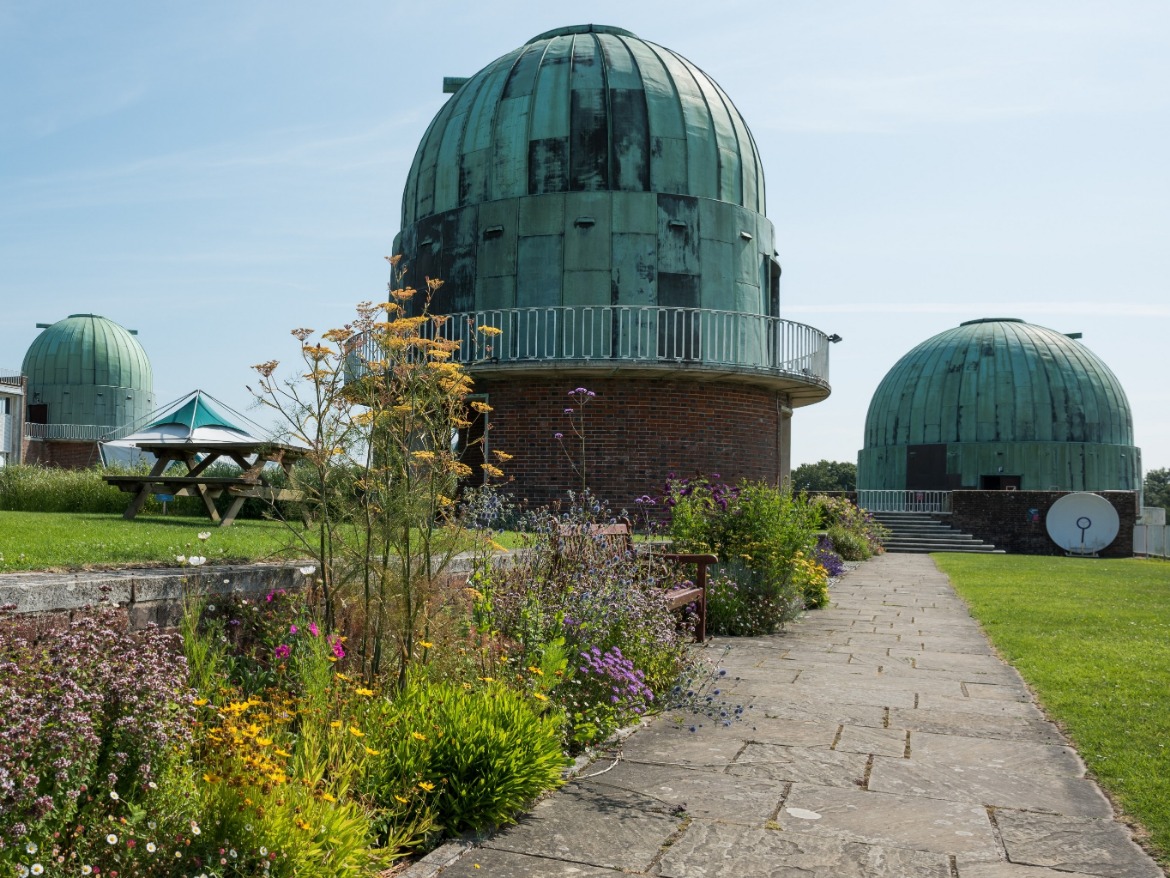 The Cotswolds Motoring Museum – Bourton on the Water
Located in the picturesque village of Bourton on the Water, in the heart of the Cotswolds, this small but full of quirky display museum is very family friendly, allowing small dogs as well as small children. Memorabilia, bespoke displays and vintage toy collection all make a visit worthwhile. From old favourites from time gone by to more modern items, you'll be transported back to your childhood with this great display of toys and games. They also have a huge selection of pedal cars, bicycles and aeroplanes – even a pedal-snail! And for motor fanatics, we can also recommend the larger but just as fun Haynes Motor Museum near Bruton and the always fun Brooklands Museum.
Conclusion
These small UK museums hold a treasure trove of delights for children and there are so many more out there waiting to be discovered.
So, the next time you plan a family outing, consider diving into the enchanting and educational world of these small museums across the UK. Your children will thank you for a day filled with joy, discovery, and a lifelong love of learning and your visit will ensure these outlets will keep going for future generations.
This post was written with the help of AI, as I am experimenting with content and visual genAI.