10 Reef Safe sun lotions you should use this summer
Or how to feature my underwater photos on my blog
Why a reef safe sun lotion? I might have mentioned once or twice or a thousand times that I am obsessed with scuba diving, an activity I have been doing it since the late 90s. It is what kicked off my passion for the oceans and the conservation efforts of many charities (including MCS).
As summer is pretty much upon us, I found myself looking for sun lotions that would serve the whole family in the next few weeks and beyond. I wanted to ensure that whatever I buy next is 'reef safe', basically non harmful to marine life. It might not be a necessary feature if we're lying in our garden on a weekend but will be a must if we make it to the tropics at some point (for diving, but for many other reasons too).
Why should you care about coral reef?
You may wonder why should you bother with a reef safe sun lotion, especially if you don't dive nor snorkel and have no plans to travel to the tropics. Well, reefs do not exist solely in those far flung locations, and healthy seas are a necessity everywhere.
Coral reefs provide an important ecosystem for life underwater, protect coastal areas by reducing the power of waves hitting the coast, and provide a crucial source of income for millions of people. More than 500 million people worldwide depend on reefs for food, jobs and coastal defence. (source: Natural History Museum website).
I have been so fortunate to dive some of the planet's most incredible reefs, including the Coral Triangle (the waters between Indonesia, Malaysia, Philippines and PNG) which is the most biodiverse marine area in the world. I also love diving in my backyard of Southern Italy: we might not have the tropical seascape of Indonesia but we have some stunning underwater sites.
I want to do all I can to preserve what is left to preserve for future generations. I want my son to see what I have seen, although often I fear he will not.
Protecting our skin
So back to a reef safe sun lotion! I am not even going to advocate why we should protect our skin from the sun, it's a pretty well known concept. However environmentally conscious lotions are not a given, and dare I say, most common brands are pretty bad (palm oil anyone?).
I started reading up on the subject and realised it's not such a simple thing to find a 'reef safe' product and that, like many things, the definition is still quite vague and labels can be misleading.
The criteria
It's not so straightforward to figure out exactly what to look out for but the basis are below. There is a wealth of information out there, and I found the Save the Reef website particularly helpful and clear. First thing is to differentiate between chemical sun blockers (=bad) vs mineral (=better). Then, in a nutshell:
Sun lotion must NOT contain any of these compounds:
Oxybenzone
Octinoxate
Octocrylene
Homosalate
4-methylbenzylidene camphor
PABA
Parabens
Triclosan
It needs to specifically state that is is 'non nano' or 'micro-sized'. Any nanoparticles or 'nano-sized' zinc or titanium can rub in, entering your blood flow – moreover it also enters the ecosystem and can then harm marine life.
Of course, just like any product (make up, etc) if it contains any form of microplastic, such as 'exfoliating beads' it's a big no – no. I am not sure if there are products still containing such crap, but there you go.
Cruelty free
It goes without saying that any products that is truly eco-friendly must also have the 'Cruelty free' label (leaping rabbit). Again, this can be a minefield as a company can state none of their products are tested on animals however, the ingredients might have been. This is because to sell in China, products have to be tested on animals (crazy, then again, not surprising). You might wish to consider a vegan product (sometimes beeswax is used) or organic origin too.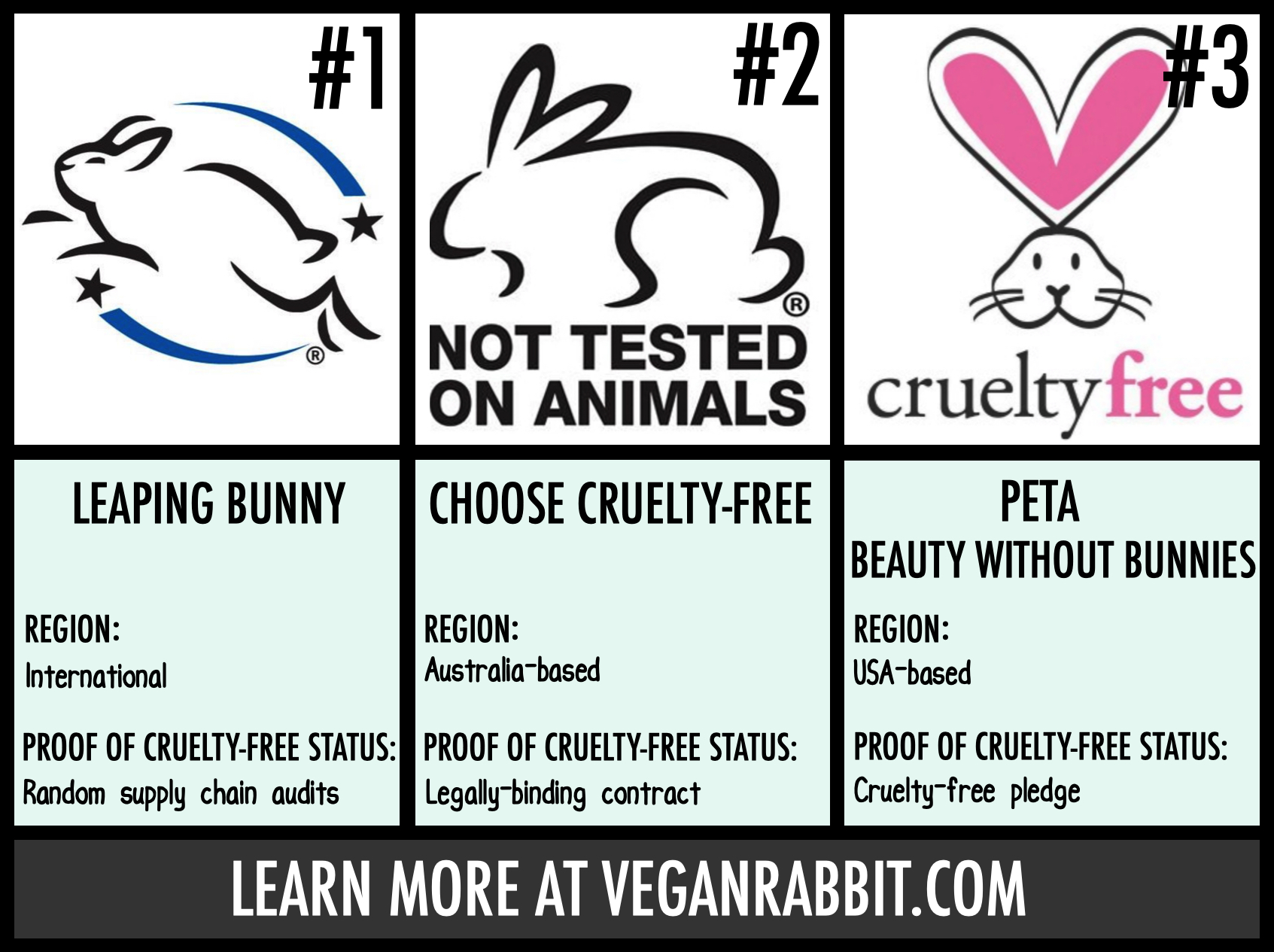 Also, it is better to pick a lotion that rubs in as oppose to a spray, for the obvious reason that a spray enters the enviroment (sea, air, land) while if you rub on skin, that's where it mostly stays.
And finally, also do look at the packaging aspects: is it plastic? Can it be refilled or returned? Is it compostable or reusable?
Up to 6,000 tonnes of sunscreen are thought to wash into coral reefs around the world every year.

Naturisimo SPF guide
10 brands to consider
So after a few days reading ingredients list and labels, here is my list for 10 brands who sell actual reef safe products (the latest addition came after I posted on my socials, and I am happy to include them as they have some solid credentials).
Kimberly Sayer SPF30 moisturising cream, £28
US brand, very clearly indicates it's non nano and free from harmful chemicals, they have a few products in the SPF range to choose from. I have not tried this brand before but it's in the reef safe list of the Hawaiian coral reef foundation too. It is available in the UK on Naturisimo amongst other retailers (I regularly buy from them and they have a great selection of ethically sound brands).
Sea & Stream SPF30, £14 90ml
Top marks for their packaging, which is compostable (made with sugar cane), this is one of the few brands with the Protect Land & Sea official certification, from HEL laboratories, an independent body that tests the effectiveness of a product on reef safety based on its ingredients and manufacturing process. Buy directly from their website.
Tropic Great Barrier Lotion SPF50, £28 200ml
For those who watch the Apprentice, you might remember Susan Ma, runner up a few years ago. Lord Sugar still invested in her cosmetics company, and it's become quite the niche brand, with very solid and valid eco credentials (from refill options to the above mentioned Protect Land & Sea label on most of their SPF products. I have tried their products and I am very happy with them. My friend Pindy, another eco like minded person, is one of their ambassadors so you could buy from her Tropic Shop front.
pai SPF 30 Suncream for Sensitive Skin, £39 75ml
pai is a British brand and products are made in the UK. Natural SPF & After Sun is non nano, using plenty of natural ingredients such as natural mineral filter Zinc Oxide which protects against UVA and UVB (aka broad spectrum photo-protection). Cotton Extract helps protect skin from the damage caused by UVB, UVA, Infra-Red and Visible radiation. Their non-nano formula is hence reef-friendly too (and cruelty free and vegan). As above, I also buy their products from Naturisimo.
P4O – People4Ocean SPF30, £29 200ml
I confess I stumbled upon this brand while reading about the topic, but – fingers crossed they are legit – they hit many of my boxes. Apart from being non nano, reef safe, cruelty free etc, they also invest in reef replenishing projects, and support communities across those areas I so love in the South Pacific. They are an australian brand but sell postage free in the UK too, and I've just placed my first order for an SPF30 and started using their product; so far I am happy with it, a subtle pleasant smell and, although quite thick at first, it absorbs into the skin well. Buy P4O from their website.
Juice Beauty SPF 30 Oil Free Moisturiser, £31.00 60ml
Another boutique brand from the US sold via Naturisimo in the UK. I have tried a few of their products and really like them, so I trust their SPF30 moisturiser would not disappoint. Non nano, free from harmful chemicals, vegan, organic. Price point is higher than others. Apparently Gwynet Paltrow is somehow involved in the brand but don't let that put you off.
Badger SPF30, £18.99 87ml
I admit I do not like the visual side of Badger products; too messy? Chaotic? Yet this brand has a great price point, and has also received the pretty rarely given seal of approval from Protect Land & Sea. They are available from high street chain Holland & Barret and have a baby SPF30 too.
Jason Natural Kids Natural Sunscreen SPF45, £12.99 113g
Made in US, I buy Jason's mouthwash and hair care products and if they are anything to go by, the sun screen is going to be great too. Non nano, vegetarian, cruelty free also available in the UK from Naturisimo. They have plenty of family friendly options too.
Palm & Pine SPF50 zinc, 25€ 50gr
100% vegan sun protection, Palm & Pine SPF 50 combines plant-based ingredients with mineral filters to provide broad-spectrum protection against both UVA & UVB rays. What's interesting on this one is that will protect your lips, eyes, and forehead and comes in an aluminium tub, no plastic at all (and is non nano, vegan, mineral based etc.). As soon as I posted my blog link on my Instagram they commented and so I looked into their products and decide to include them as well as place an order. Born in Portugal, it seems ideal for those who pratice water activities and sports such as diving and surfing. They offer free shipping worldwide and 15% off for readers of this blog with code PROTECTEDBYPASTABITES.
Odacite' SPF50 Mineral Drops Sheer Sunscreen £44.00, 30ml
It's pricey but it's an antiwrinkle too, high-protection anti-ageing mineral sunscreen with a sheer finish from Californian brand Odacite' which I have used before (although not for sunscreens) and love. It's vegan, comes in a glass bottle and it's another brand to obtain the Protect Land & Sea approval.
In conclusion
Please use my list as a guide, I don't claim to be the expert in the field, which is wide and presents a vaste information overload. But also please, do consider these brands above because they are doing something good for the environment and it's good to choose wisely.
Let me know if you discover more !
Happy after a dive, and being optimistic about the future.